The City of Philadelphia has launched it's new PHLConnectED program. PHLConnectED is available for families who do not have an internet connection in the home or are only connected with a cell phone. If you do not have an in-home internet connection or only have internet access through your cell phone, call the PHLConnectED hotline to learn more. Just dial 2-1-1 and press option 1 to hear how you may qualify for the program.
SDP Immunization Clinics
To Attend a Clinic, Register Today! To ensure a safe and enjoyable environment, all participants are required to register and choose an appointment time. Don't forget to bring your student's insurance card and photo identification for yourself to present to the CVS pharmacist that will be administering vaccinations at school locations. Very Important: You will receive an email confirmation of your child's scheduled appointment date and time. If the appointment date is after November 2nd, forward the email to your school nurse to request a provisional admission date until your child's scheduled appointment. School nurse email addresses can be found on the District's Get Help page.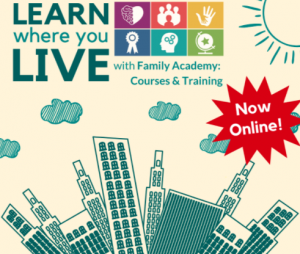 Learn more about the Office of Family and Community Engagement. They are offering the Family Academy virtually!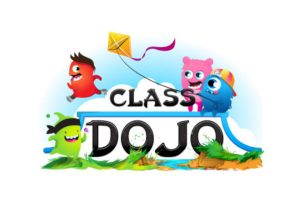 Harding Middle School will be using ClassDojo this year in all classes as part of our PBIS program. Expect an invite from your child's teacher or sign up and select Warren G. Harding Middle School.