WELCOME TO HARDING MIDDLE SCHOOL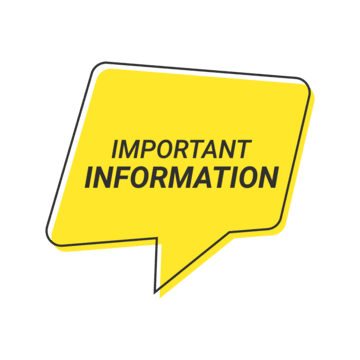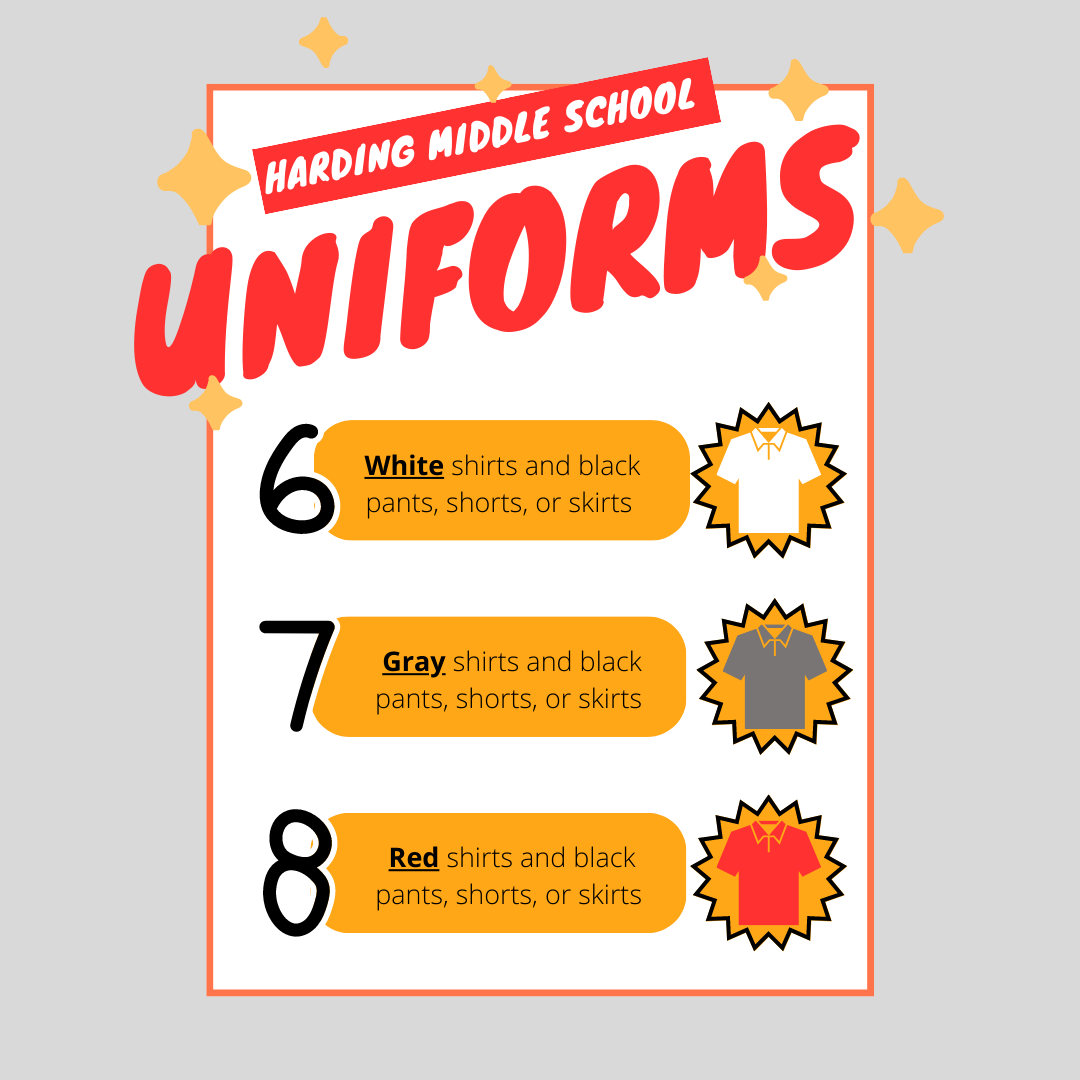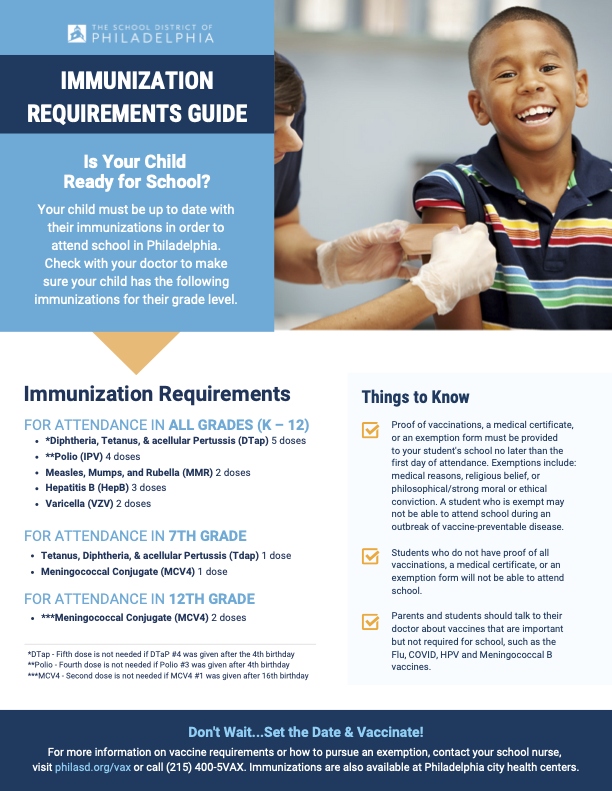 Harding Middle School Plan
2023-24
Below is the link to each Harding Middle School plan for the 2023-24 school year. These plans have been developed by our school team with assistance from central office programmatic support team members. We encourage all stakeholders to review our school's plan and to complete a feedback form, which are available in English, Spanish, Chinese, and Arabic.

Harding General Supply List: 2023-2024
This is a general supply list.  All teachers will share their specific supply list with their welcome letter during the first week of school.
Pencils–wooden or mechanical
Pens–blue and/or black
Highlighters
Post-it notes
College-Ruled Loose-leaf Notebook Paper
(3) Two-Pocket Folders
(5) Marble Copy Books
(2) Packs of 3×5 Index Cards
Earbuds or headphones
Box of Tissues (For Advisory Teacher Only)
Roll of Paper Towels (For Advisory Teacher Only)
Ream of White Copy Paper (For Advisory Teacher Only)
Bottle of Hand Sanitizer (For Advisory Teacher Only)
Combination Lock–Preferred Brand is Master Lock/Combination Only (No Key Locks)
Agenda/Homework Book
A novel for Independent Reading
Plan on bringing your School District-issued Chromebook and charger on the first day of school and every day.

Harding Middle School's Main Office is open for PHONE CALLS ONLY from 9 AM – 2 PM starting August 14, 2023. Families should continue to register online and in-person visitation are by appointment only. Please call 215-400-3990 for any questions.
Registration will be available online as well as by Telephone, via DropBox, or in person at the District's Education Center (Central Office). Please visit:https://www.philasd.org/studentplacement/registration/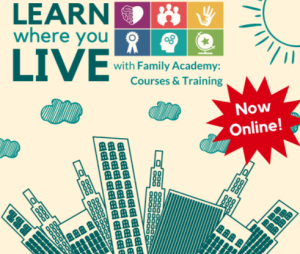 Learn more about the Office of Family and Community Engagement. They are offering the Family Academy virtually!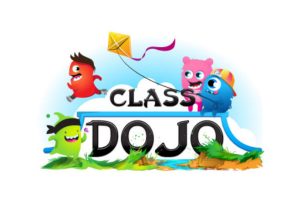 Harding Middle School will be using ClassDojo this year in all classes as part of our PBIS program. Expect an invite from your child's teacher or sign up and select Warren G. Harding Middle School.